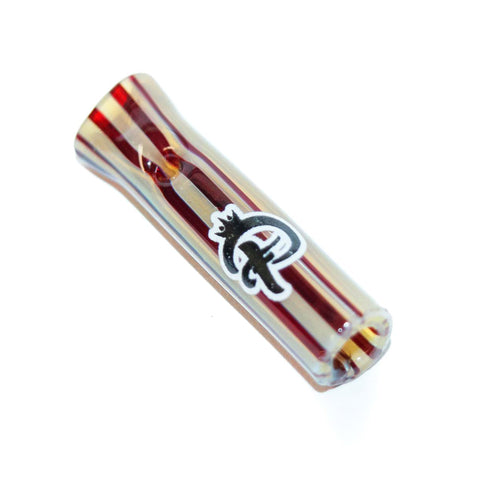 Latte 2.0 Classic (Flat)
What better way to start the day than a phat Phuncky full of that sweet sticky stinky coffee. Grind it up, roll it up, light it up, inhale, exhale. And what better way to accomplish that than with this new limited edition Phuncky Feel Tip - The Latte. Our mission: 
To inspire and nurture the human spirit -- one person, one tip, one neighborhood at a time. This inverse logo flip is available for a limited time only.
---
We Also Recommend