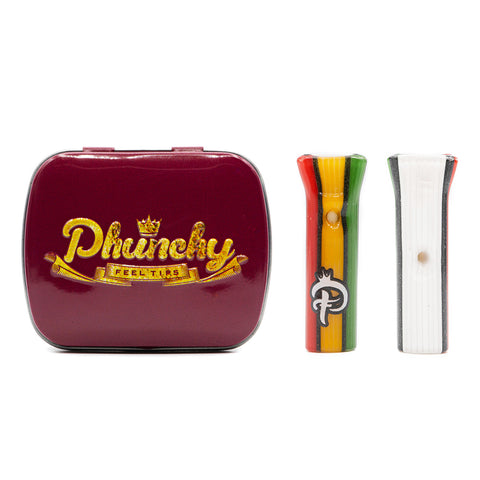 Jah-Soul - Classic (Flat)
It's been a crazy year to say the least, but we at Phuncky truly believe that for the rasta the year - everything little thing is gonna be ITES!
This extremely rare inverted color way variant is limited ONE TIP per customer, just to make sure we can spread the vibes! 
Limited 1 per order !
---
We Also Recommend